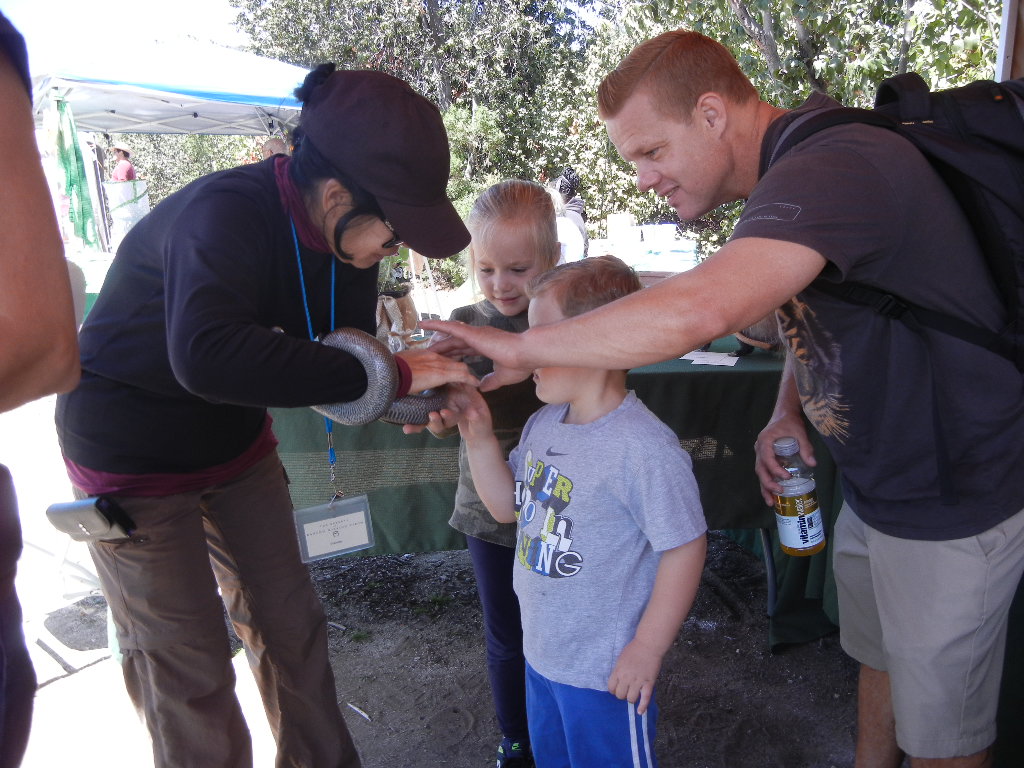 March 30, 2014 Panhe Earth Day Outreach Booth
We had a very good group of volunteers who helped us get the word out about all our wonderful programs on Sunday.  We talked to over 400 people during this Native American celebration.
Thank you to Louella, Kelly and Kayla for your time and help we would not be able to participate with out our wonderful volunteers!