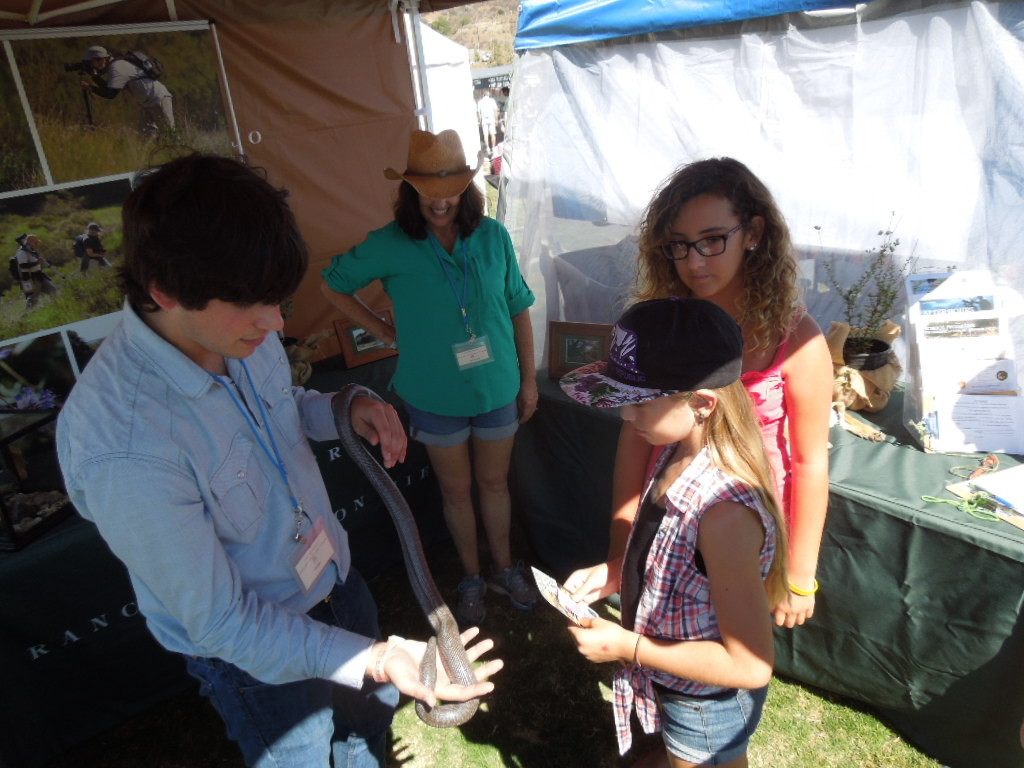 March outreach season is beginning-come visit us at our booths
March is a busy outreach time for us and we are in need of volunteers.
Saturday, March 21st we will be in booth 116 at San Juan Capistrano's Swallows Day Event.  The Swallows Day Parade is one of the nation's largest non-motorized parades so it is a spectacular event that you will want to attend.  We will be in the Mercado 8:00 am-5:00 pm.
Sunday, March 29 we will have a booth at Panhe "A Celebration of Protection and Preservation" located at San Onofre State Beach in San Clemente. 10:00 am-4:00 pm
Come visit us at our booths & meet Rosy or better yet volunteer to help out the staff for a few hours!  If you'd like to volunteer contact us and we will get you signed up!