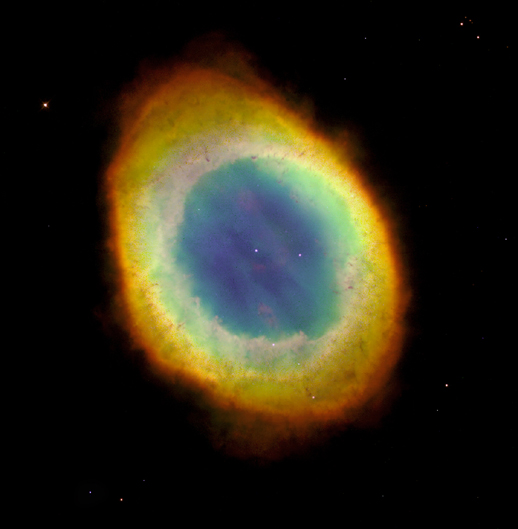 Sept. 20, 2014 Astronomy Night
After heavy clouds gave way to very clear skies we were treated to some great viewing.  On our sky tour we were shown Mars, Saturn and the milky way pouring out of the teapot constellation along with Delphinus the dolphin, the hanger and many more. Long time volunteer, Mike, said for the first time ever on The Reserve he was able to show us the constellation corona australis or the southern crown. He'd never seen it here before. We also saw some shooting stars and Scorpius' beating heart and an Iridium flare, which is an old telecommunications satellite. Very cool indeed!
We had two new volunteer astronomers who were welcome additions to our program.  Dennis had a video camera attached to his telescope which allowed for viewing of the night skies in a very different way. We saw a ring nebula in a more up close an personal way.    It was a very fun night with Mike telling all about what we were viewing, pointing out what was setting and rising and telling his best astronomy jokes.
A good time was had by all.  Thank you to our volunteer astronomers: Mike, Gary, Dennis and Charles we could not have had such an awesome program with out you!