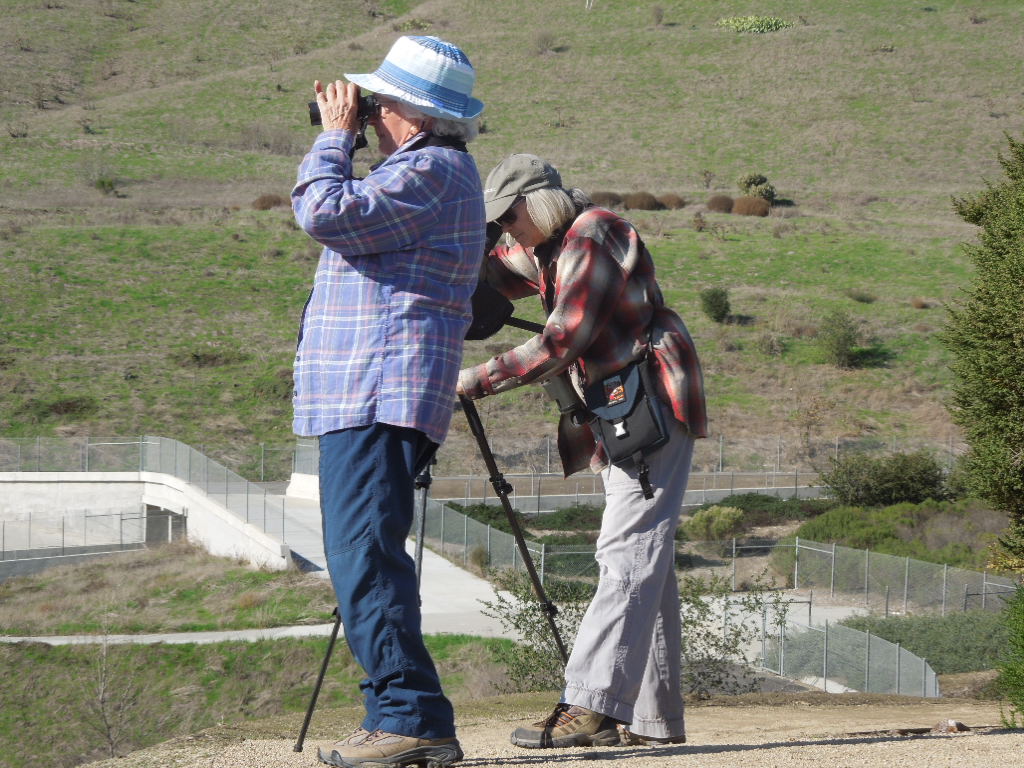 2012 Christmas Bird Count
December 15, 2012:  After constant drizzle on the days preceding Audubon's Christmas Bird Count at The Reserve at Rancho Mission Viejo, sunshine (and distant coyote howls) greeted volunteer birders eager to find and count birds for the annual Count.  With binoculars, bird guides and tally sheets in hand, the group walked along the trails looking and listening for birds.
Volunteer birders spotted the area's typical visitors like Meadowlarks, California Quail, Acorn Woodpeckers, Nuttall's Woodpeckers, Western Scrub Jays, Yellow-Rumped Warblers and Lark Sparrows.  The group also observed a few Phainopepla, two Lesser Goldfinches, one Greater Roadrunner and one Golden-crowned Kinglet.
Many thanks to the folks who helped with this year's count!